Our Story
RELIEF IS OUR MISSION
My Pain Center is a CBD & THC wellness boutique on a mission to help people live their best lives.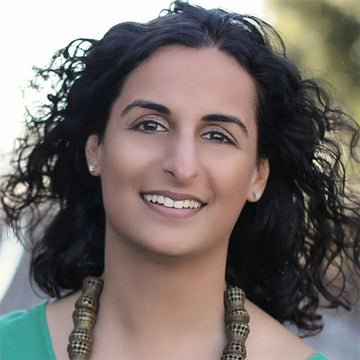 Hello! I'm Shereen – a podcaster and survivor of chronic pain and anxiety!
When I was 18, I was rear-ended by a vehicle at 60 mph.  I walked away with a whiplash, which required physical therapy and a cocktail of prescription drugs.
Two years later, I was training for a 500-mile cycling fundraiser when a car ran a stop sign and hit me.  My doctor sent me home with Oxycontin.
My story didn't stop there.  It got worse.  Crossing the street in Boston on a Friday night, I was struck down by a drunk driver.
To cope, I've done everything under the sun to find the healthiest version of myself – physical therapy, massage, acupuncture, chiropractor, foam rollers, yoga, and pilates - to name a few! 
I tried all options for living a balanced life and kept coming up empty-handed until I began experimenting with CBD & THC.
I started My Pain Center to help others with their well-being. The My Pain Center team has tried and tested every product we sell.  We hope to help you find the product that works best for you!
Our Commitment
At My Pain Center, we are committed to providing premium-grade CBD and THC products to elevate your quality of life. Our extensive offerings are carefully chosen to cater to diverse needs, whether you're seeking to alleviate chronic pain, improve sleep quality, or relieve anxiety. Together, let's unlock a future of pain-free, restful, and balanced living.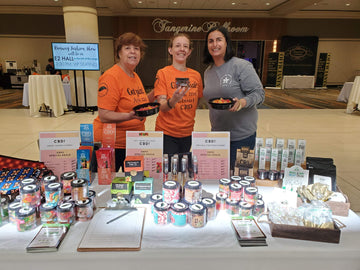 Empowering Wellness
Everyone deserves to live life to the fullest, unhindered by pain or restlessness. My Pain Center isn't just a marketplace for products – it's a community, a resource, and a sanctuary for those seeking a more balanced and fulfilled life. Our team of experts is dedicated to offering guidance and support, helping you make informed choices that align with your wellness goals.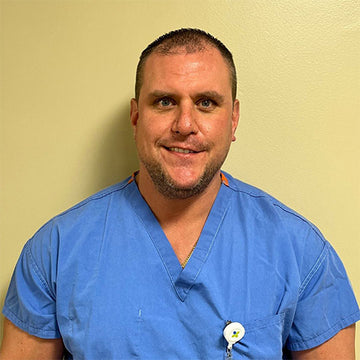 Quality and Purity
Your well-being is our top priority. That's why we've gone a step further. With a dedicated medical professional on board, we ensure that every product in our store undergoes rigorous testing for purity, potency, and safety. We partner with reputable and trusted brands in the CBD and THC industry so you can shop confidently, knowing that what you're getting is of the highest quality.