What is CBD
CBD, or cannabidiol, is a cannabinoid (chemical compound) found in the hemp plant that provides immense health value. It is nature's perfect remedy and alternative to dangerous pharmaceuticals.
CBD may provide positive benefits:
Reduced inflammation, improving pain and swelling for people with problems like arthritis and fibromyalgia
Increased relaxation and ability to fall asleep
Reduced anxiety and depression
Improved sociability
Improved concentration
Improved digestion
How to Pick a CBD Product?
Use our Product Finder to help us find the right CBD products for you
Is CBD Legal?
Since CBD is non-psychoactive, it is treated differently than THC, which is a psychoactive cannabinoid.

In December 2018, President Trump signed the Farm Bill of 2018 into law. This law legalizes the production of hemp CBD, a form of cannabis with lower THC levels that marijuana, as well as the sale of CBD in all US states.

In addition, the FDA recently approved Epidiolex – a CBD oral-mucosal spray produced by GW Pharmaceuticals – for use in the treatment of intractable seizure disorders. This product has set a new precedent for the medical value of CBD.
What is CBD Cream?
CBD Cream, also known as CBD Topical Cream, is a topical form of CBD usually in a salve or lotion formulation that is applied to an affected area of the skin, muscle, or joints. Topical CBD is concentrated to one area versus CBD oil, vapes, and edibles, which are spread throughout the body via the bloodstream. This makes CBD topicals highly effective.
What is CBD Oil?
CBD Oil, also known as CBD Tincture is a popular type of CBD product because of its high bioavailability (how fast it works) and rapid absorption. It is usually administered orally by placing drops under the tongue. We offer both low and high doses of CBD oil for both pain and anxiety.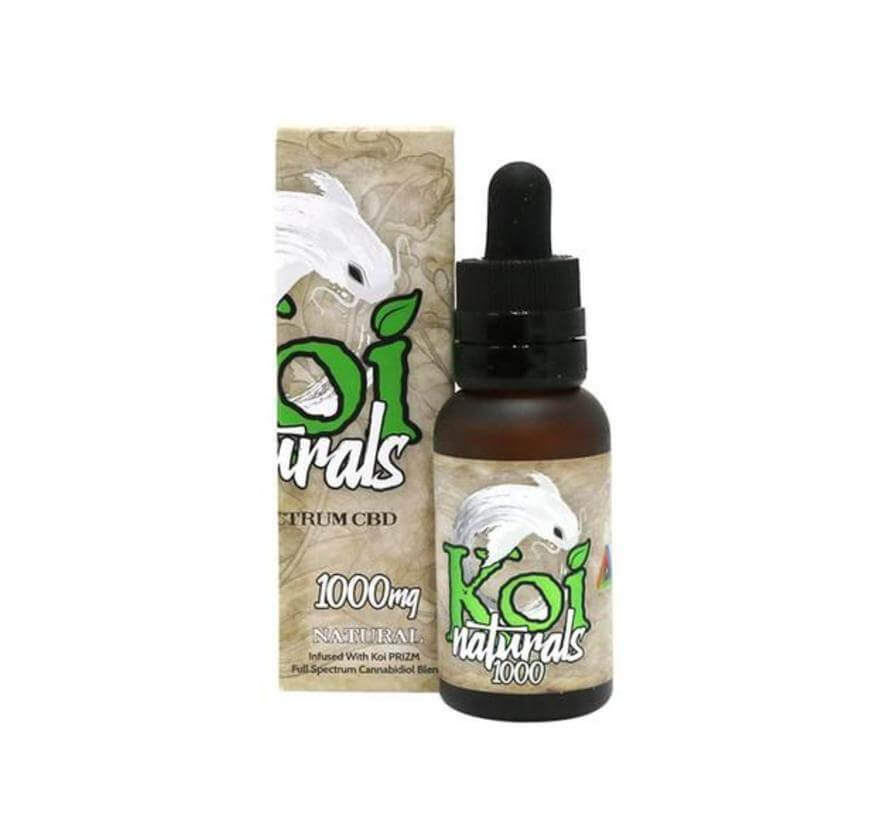 What are CBD Edibles or CBD Capsules?
CBD edibles and CBD capsulesare a widespread type of CBD product that come in many forms including gummies, caramels, chocolate, ice cream, coffee, etc. These are ideal for people who prefer swallowing versus other forms of administration. CBD edibles offer an easy and discreet way to insert CBD into your daily routine. We offer both full-spectrum gummies (great for inflammation and anxiety) and an isolate gummy (no THC, and works just as great as the full-spectrum gummy). We also offer two types of CBD capsules: one is a daily capsule to manage pain and anxiety throughout the course of a day; the other is a fast-acting relief capsule for those days when you need something more!
What is the Right Amount of CBD For Me?
CBD differs from most prescription medication and supplements, in that there is no single recommended dose. The amount of CBD you take will depend on your own unique needs. Our recommendation is to start small and increase your dosage as needed. CBD has no known side-effects. There have been no recorded deaths from CBD, and it is not possible to overdose. Though if you do take too much, you may feel drowsy. CBD is also not addictive. If you do take prescription drugs, please talk to your doctor prior to using CBD.

These statements have not been evaluated by the Food and Drug Administration. This product is not intended to diagnose, treat, cure or prevent any disease.

Do not use if pregnant or nursing. Please consult with a physician before use if you have a serious medical condition or use prescription medications.